Welcome to GalleryZoom
Welcome to GalleryZoom. We have used Microsoft Deep Zoom technology to enhance the online gallery experiece. and Andrea Mosaic to create high resolution posters for printing.
We hope you enjoy having a wander about, please let us have any comments: info@galleryzoom.co.uk

Shop
Posters are printed on 190 GSM paper at high resolution.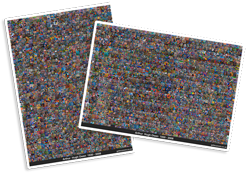 PayPal under construction.
If you would like a poster, please send an email to shop@galleryzoom.co.uk giving your address, the size and orientation of the poster you'd like.
A0 Posters - £24.00 Each + £8.00 delivery + VAT
A1 Posters - £16.00 Each + £8.00 delivery + VAT
A2 Posters - £12.00 Each + £8.00 delivery + VAT


Arthur Hugh Owen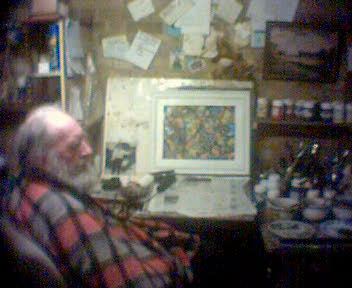 Arthur Hugh Owen was born in 1930 in Hoel Goffa, LLanelli. When he was young he was offered a bursary to the Royal College of Art which he never took up. He was admitted as the youngest ever member of the London Zoological Society based on a paper with photographs about swan reproduction he submitted.
In the last 15 years of his life he became housebound looking after his wife Charis Anne Owen who suffered from dementia. It is during these last 15 years when he produced the bulk of his work, producing 1 painting every day. Painting was amoung the many things he did to escape from the suffering in his life. He remained positive, his painting lifting him out of his chair and sending him travelling in his imagination, to his beloved Spain and his old friends in VillaJoyosa.